How to Detect Silver Sparrow Malware?
The virus and malware are evolving day by day. Hackers and cybercriminals introduce new types of malicious codes almost every day. Modern-day malware can cause huge destruction of a device system. Some of them have chain infection capability that enables multiple infections at the same time. The Silver Sparrow is such a kind of malicious code that has chain infection capability.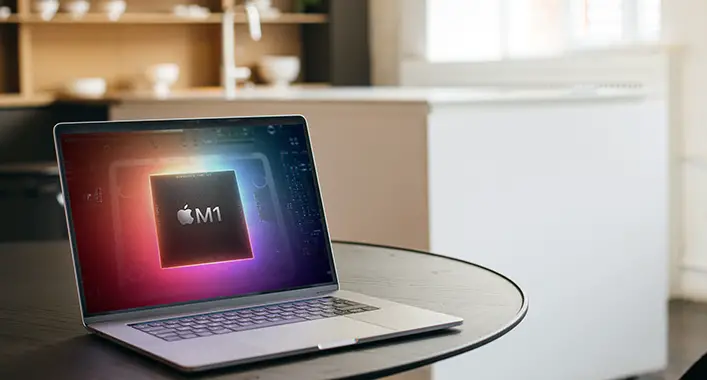 What is Silver Sparrow?
The Silver Sparrow is a malicious program that is specially designed to target a Mac operating system. This malicious program has two versions, and it targets the OS architecture. It works as a backdoor for malicious payloads of a device system, which enables the device to be infected with additional malware.
According to research by Red Canary, the Silver Sparrow has infected nearly 30,000 Mac devices around 153 countries of the world. It uses legitimate services provided by the legitimate source for malicious purposes. Moreover, this malicious code is capable of causing chain infections, which means it can infect a device with multiple malicious programs.
What are the Versions of Silver Sparrow Malware?
As per the research of Red Canary, there are two variants of Silver Sparrow malware. They named these variants as first version and the second version. Here are the details of the variant of Silver Sparrow malware;
1. First Version
The first version is the non-M1 version, which is compiled for Intel x86-64 bit. This version was first detected in January 2021, and it was developed to infect the non-M1 processors.
2. Second Version
This version of Silver Sparrow was developed to infect the M1 processors, which is Apple's proprietary. According to Red Canary, this version was probably released in December 2020 and discovered in February 2021.
How Could Silver Sparrow Get into a Device?
The IT security experts still don't know how the Silver Sparrow could get into a device system. It could be embedded inside malicious advertisements, pirated or fake programs, or some kind of fake updaters. Also, the device system could be infected through malicious search engine results, which can direct the user to download the malicious code on the device. It is also possible for Silver Sparrow to infect a device through malicious email attachments and social engineering.
What is the Impact of Silver Sparrow Malware?
As you already know, this malware can infect both Apple and Intel processors. So, it is not impossible to find this malware on Windows machines in near future. The Silver Sparrow malware is capable of causing chain infection of different variants of malicious codes on a system with its backdoor functionality. As you know, different malicious code has different capabilities to cause damage to a system. Through the chain infection, it may inject Trojans, rootkits, ransomware, worms, and other malicious codes into a computer system. These infections could lead you to encounter severe privacy issues, data loss, device damage, and other issues while using the device. In some cases, the infected device had been added to a botnet.
How Do You Identify and Remove Silver Sparrow?
Detecting and removing the Silver Sparrow from a device is not a hard nut to crack. You need to use a legitimate third-party security tool for detecting and removing it from an infected device. It is recommended to use an advanced-leveled third-party security tool to detect and remove Silver Sparrow malware. Though, it has various detection names for different versions of different security tools. You can check the detection name of the non-M1 version of Silver Sparrow malware here and the M1 versions here.
Frequently Asked Questions (FAQs)
Does Sophos Detect Silver Sparrow Malware?
Yes, the Sophos security tool can detect the Silver Sparrow malware. It detects the Silver Sparrow as 'osx/Slvspr-a' on Mac devices. Remove the file as soon as possible after detecting it on the device.
Can Malware Go Undetected?
It is not impossible for some malware to go undetected. But still, it depends on the awareness of the device user. When the user uses the device with carefulness, it could secure the device against the most advanced malicious codes.
How Accurate Are Malware Scanners?
Most malware scanners are claimed to be 100 percent accurate in detecting device system threats. But still, the scanners failed to detect some threats and cause false-positive sometimes. So, no malware scanner is 100 percent accurate.
Aftermath
You know how to detect and remove Silver Sparrow malware from an infected device. It has the capability to infect a device through multiple infections, and for this reason, you need to remove it from your device as soon as possible after detecting infection. That's all for today, have a great day.