How to Lift a DDoS Attack Ark Server? 5 Easy Procedures
DDoS attacks on gaming servers are quite common nowadays and Ark: Survival Evolved is no exception here. So many gamers have reported that intruders performed a DDoS attack on the Ark server. 
It's literally pretty annoying and frustrating when you just come to play the game to entertain yourself and face such disturbance that your gaming server gets sieged from a DDoS attack.
Now back to the burning question, how to lift a DDoS Attack on the Ark server? You can do this by backend setup, purchasing DDoS protection, etc. Don't worry! Read the post till the end to get all the essential information regarding your question.
So, without any further ado, get started!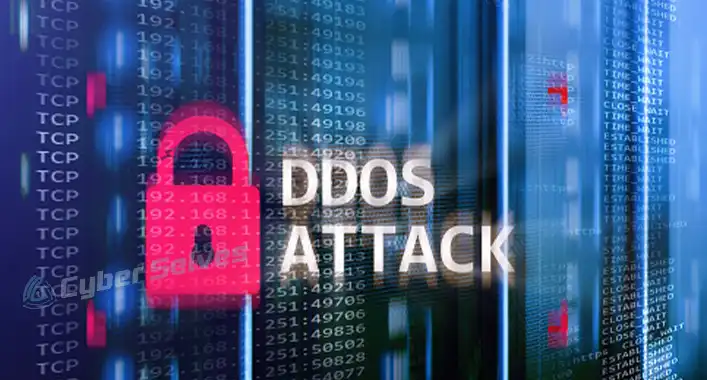 Procedures to Lift a DDoS Attack Ark Server
Truth be told, lifting a DDoS attack on any gaming server isn't so easy. Therefore, you need to perform the procedures with extra concern. 
1. Reset IP Address
If the DDoS comes with a router attack, the first and foremost solution you can apply is resetting the system.
First, disconnect the game system (Xbox, PlayStation) from the internet.
After that contact the ISP to change or reset the current IP addresses.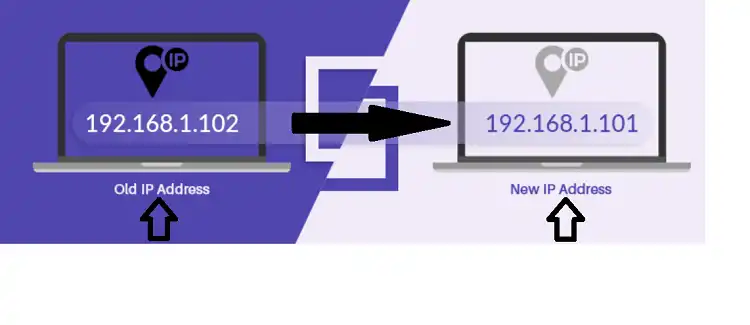 But the fact is doing so without blocking the attack won't be efficient if the ISP delays this. In the meantime, the intruder will make things more complicated. That's why you must block the attack. 
2. Block Maximum Traffic Load
You can start by verifying the log files. Then make use of geofencing to block the IPs so that you can block the traffic load from the countries generating max traffic. 
3. Change / Reset the IP Address Manually
If the blocking doesn't work properly, you should try altering the server URL or IP to get the server away from the attack on your own. Just get into the router console as an admin and under network settings, alter your IP address.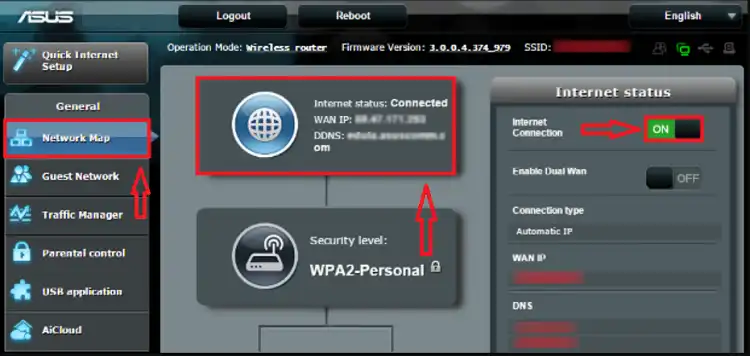 Basically, blocking is a temporary solution to this issue. It just provides you extra time to execute time-consuming tactics.
4. Ensure Additional DDoS Protection  
While trying to prevent the attack, you should also work on enabling additional protection. Check if there are additional protection features on your game console as some of them have online safety and privacy features available. 
Otherwise, go for available paid DDoS protection services or tools. While purchasing, you'll be asked to name your service, choose a filtering location, and the bandwidth amount. 
NOTE: You've to be concerned that such protections sometimes affect the overall performance or system architecture.
5. Stop the Service
If all the previous methods fail to prevent the attack, you don't have any options left but to stop that service partially or in case fully that's under attack. But keep in mind that stopping the service can be troublesome for the system. Perform this action only when there's no available method to solve this.
That's all you can do to lift an ongoing DDoS attack on your Ark: Survival server setup. As prevention is better than cure, always try to make sure that your server is 
Frequently Asked Questions (FAQs)
How long generally DDoS attack last?
The fact is no one can't surely say the duration of a DDoS attack. But according to Kaspersky's survey, one in five attacks last for as short as a day to as long as weeks. It's basically based on the severity of the attack.
How are DDoS attacks mitigated?
DDoS mitigation is handled by the providers. They move out the unwanted traffic so that it can't breach the target source or system by attempting a cloud-based DNS service, DDoS scrubbing, or CDN-based web protection. 
What includes prevention for future DDoS attacks?
In general, there are five mandatory factors that must be included against future DDoS attacks – 1. Ensure DDoS monitoring
2. Ensure anti-DDoS architecture
3. Create a DDoS response playbook
4. Install anti-DDoS Tools
5. Security measures against attacks.
Conclusion
As you've read this far, hopefully, you've understood the overall procedures to lift a DDoS attack on your Ark server setup. All the procedures are ultimately part of the solution to this crisis. Just follow them successfully. If you have any confusion, feel free to knock us anytime.