How to Switch From Avast Premier to Free? Easy Steps to Follow
An antivirus program is kind of a cheat code to protect your system from harmful malware. As day by day we're using more digital platforms, you can possibly get infected by malware from anywhere. So, it's quite necessary to secure your system at any cost.
Avast is one of the renowned and user-friendly antivirus software available. So using it is a good decision against malware. Even switching from Avast Premium / Premier to Free is also a pretty simple task. You can easily do this while uninstalling the program.
Don't worry! In this post, we're going to show you the procedure step by step to make it more convenient. So, without any further ado, let's get into the procedure, shall we?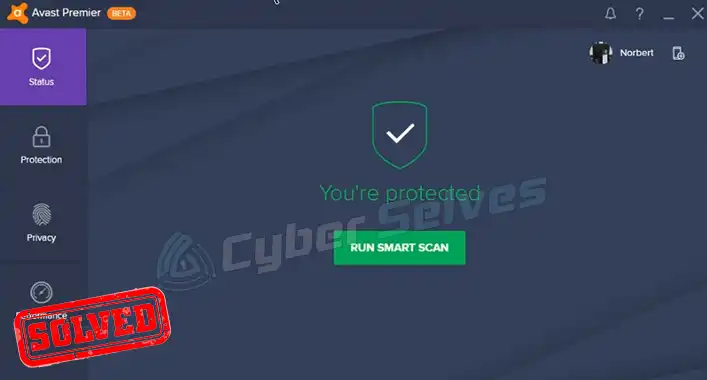 Procedure to Switch From Avast Premier to Free
Before going through the procedure, it's just a gentle reminder that switching to the free version won't provide you the best protection but only the basic. As technology becomes so advanced, malware becomes advanced too. That's why basic protection won't be enough to secure your system from them.
Therefore, Avast Premier Security ensures award-winning antivirus protection against potential threats like viruses, trojans, ransomware, etc. In short, it's a full-featured and complete suite of security kits.
Yet if you still wish to switch from Premier to Free, then follow the steps accordingly given below –
Step 1: First, you've to right-click on the Start menu.
Step 2: At the top of the menu, select Apps and Features.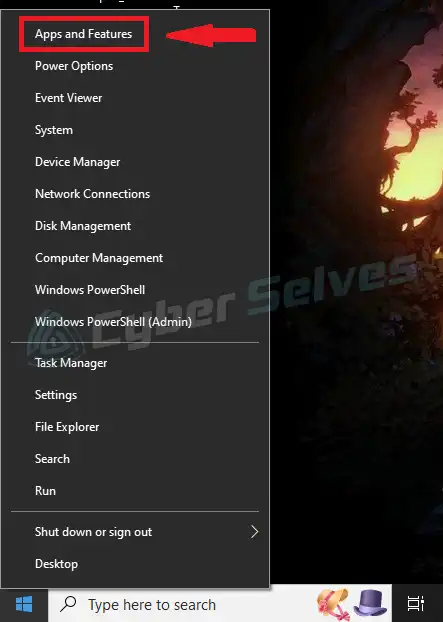 Step 3: From the appeared app list, locate and select Avast Premier.

Step 4: Now, click on SWITCH BACK TO AVAST FREE ANTIVIRUS.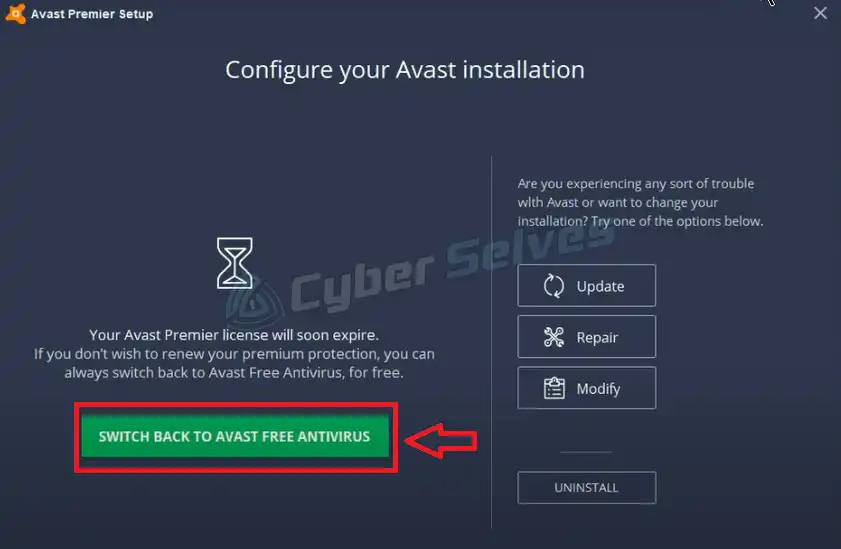 Step 5: After clicking it, the process will start updating the product.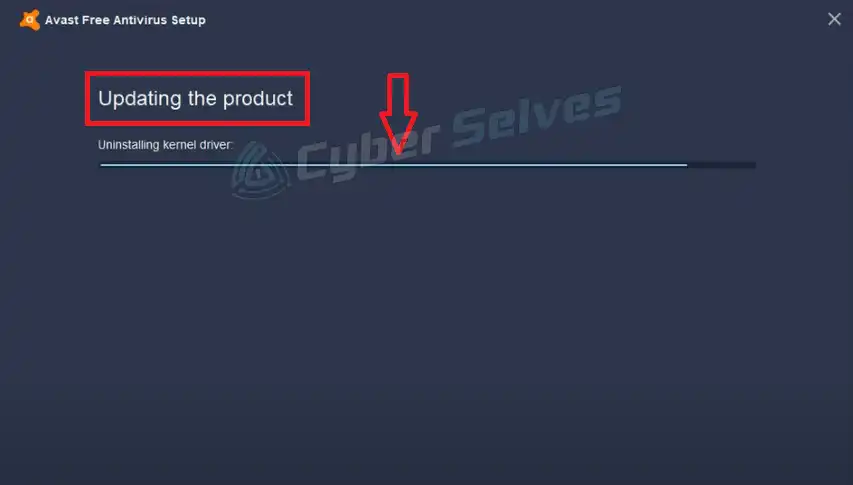 Step 6: When it's finished, there'll be a message saying The product was successfully updated. Then you just need to click on Restart computer and let your PC restart.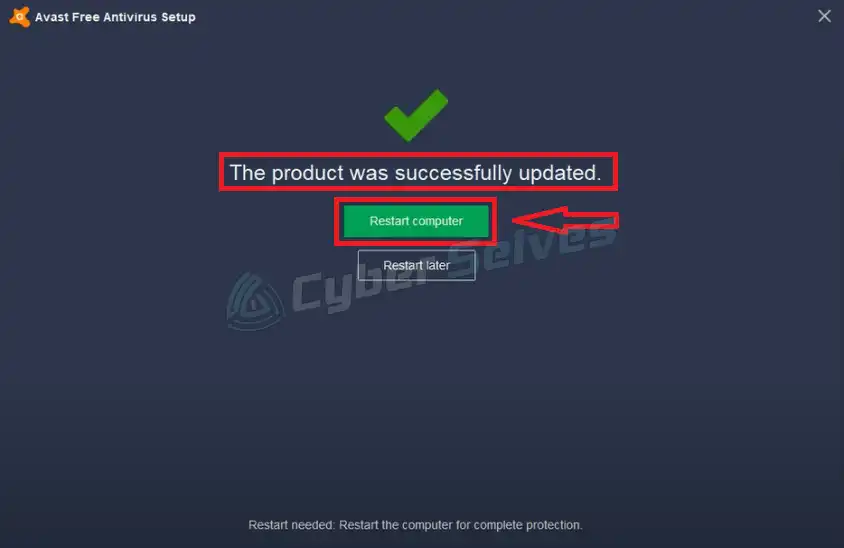 That's it! From now, you're eligible to use the Avast Free Antivirus program. 
Frequently Asked Questions (FAQs)
Does Avast Premier slow down my computer?
Well, it's quite possible, especially if you own a low-end computer. As you may know, it automatically checks for new updates, then download and install available ones to stay up to date. This way some additional add-ons get installed and as a result, your PC tends to slow.
How can I check my Avast subscription details?
It's quite an easy task. Follow the steps as instructed –
Open your Avast antivirus program.
Click on Menu at the top-right corner. 
Select My Subscriptions.
Now, under Subscriptions on this PC, you can see your subscription details.
How can I disable my Avast?
In order to disable your Avast program –
Expand your System tray from the taskbar and right-click on the Avast icon.
Then extend the Avast shields control option.
Choose how long you want Avast to stay disabled.
When you're asked to confirm your selection, click on OK, STOP.
Conclusion
As you can see, the switching technique from Avast Premier to Free is as simple as there's no difficulty to face. Just keep in mind that doing so will deprive you of getting Avast's premium and essential features and degrade your security level. If you've any further questions, don't hesitate to knock us in the comment section.