How to Get Rid of a Decompression Bomb Virus (2 Easy Solutions)
It has been found that many users worldwide have faced a situation where they got a notification from their antivirus while scanning their system – This is a decompression bomb. Now those who already know about this decompression bomb may feel the severity of this phenomenon. But for those who don't about it, let us introduce you to this term in brief.
Basically, a decompression bomb (aka zip bomb) is a large malicious archive file that can possibly hang, freeze, or even crash your system if you try to decompress it to its actual state. So, you can understand now that messing with this file can be pretty dangerous to your system.
And if you already have a decompression bomb in your system, don't worry. In this post, we'll share the effective methods to get rid of this bomb conveniently. So, without wasting time, let's begin!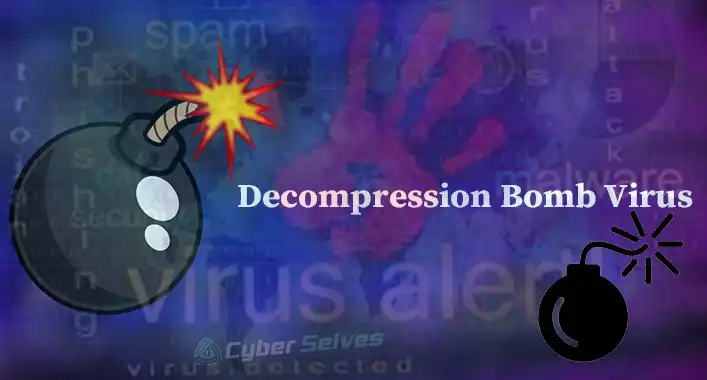 How Do You Get Rid of a Decompression Bomb Virus?
Some say a decompression bomb is actually a virus. Some say it can be a kind of ransomware. But the fact is it's just a harmful file designed to crash or render any system worthless in order to let malware do its damage. It can also potentially disable the anti-malware program in your system. Therefore, there's no doubt in it that this file should be removed from your system. 
There are two simple yet effective methods to get rid of this decompression bomb. Here are them one by one –
Method 1: Use the Reimage Tool
For your information, Reimage is a kind of computer repair tool that primarily recovers Windows with the required important files. It ensures your system's peak performance by fixing its overall errors. You can easily use it to remove the decompression bomb.
The decompression bomb is also an error in your system. So, when you perform a preliminary scan with Reimage, it'll detect any malicious items in your system including the decompression bomb first. Then it'll start the repairing process and remove the detected malicious items including the bomb. 
Finally, you just need to restart your computer immediately.
Method 2: Clean Temp Files
The other effective way to remove the decompression bomb is to clean all temp files from the system. You can do that by utilizing the Temp File Cleaner utility. This utility cleans out all folders (temp, Internet Explorer temp, java, Chrome, Firefox, Opera, Safari, etc caches) that store temp files for all user accounts (All Users, Administrator, NetworkService, LocalService, etc user folders).
While doing that, TFC shows the removed file amount in bytes for each location and in megabytes for total removal. After finishing the clearing process, you should restart your computer.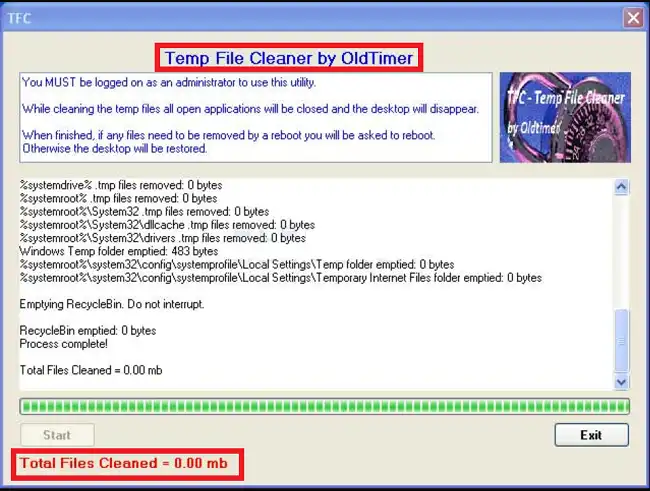 (FAQs) Frequently Asked Questions and Answers
How do I protect against a decompression bomb?
To protect against a decompression bomb, you must have a powerful anti-malware program installed on your computer. When you have an anti-malware program in your system, it'll alert you by detecting any zip bomb so that you can keep yourself distant from unzipping it and take steps to remove it. 
Is 42.zip a decompression bomb?
Yes, it is. This is considered a notorious zip bomb as the file itself is only a few kilobytes, but it'll try to take up around 4.5 petabytes of disk space in your system while unzipping it. There are a large number of people who are a victim of it and share their experiences about it. 
Conclusion
As you've read this far, we hope that you understand the procedures to remove a decompression bomb from your computer system. Applying any of the aforementioned methods can successfully remove the bomb for you so that you don't stay at risk of crashing your system by accidentally opening the zip bomb. Let us know if this post proves helpful.