How to Remove Shortcut Virus From Hard Disk (5 Methods)
A few procedures are required to remove a shortcut virus from your hard disk. To begin, search for strange behavior on your computer to identify the virus. Once the infection has been found, you must erase any shortcuts that the malware has made. Finally, you must check your hard drive for and delete any leftover harmful files.
Shortcut viruses are a common hazard to Windows users. When your hard disk is infected, your system slows. Use antivirus software to prevent this, although it may not be enough or you may not have it yet. As a result, we've provided some methods for How to Remove Shortcut Virus from Your Hard Disk.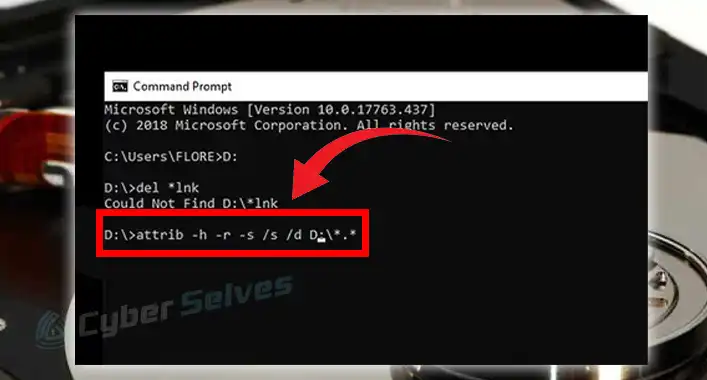 What is Shortcut Virus?
A shortcut virus is a form of malware that alters computer shortcuts. It changes the location of the shortcut so that when you click on it, it executes malicious code instead of the program you were attempting to access.
The shortcut virus requires administrative credentials to function, which means that if the user does not have administrative privileges or is not an administrator, they will be unable to see or delete those shortcuts.
How Does the Shortcut Virus Function?
The shortcut virus operates by placing shortcuts on your desktop or in folders. These shortcuts may link to a different website, and clicking the shortcut will transport you there. This is not only inconvenient but also possibly hazardous to your PC. One way for the shortcut virus to enter your computer is through spam email attachments.
Methods on How to Remove Shortcut Virus From Hard Disk
The shortcut virus can be removed in several ways. You can apply a virus protection program, reformat your hard drive, or use Windows Restore. Some virus scanners may detect any.lnk file as a virus because it's easy to conceal malware by changing the extension to.exe.
Here are a few strategies for removing the shortcut virus from your hard drive.
Method 1: Install an Antivirus Program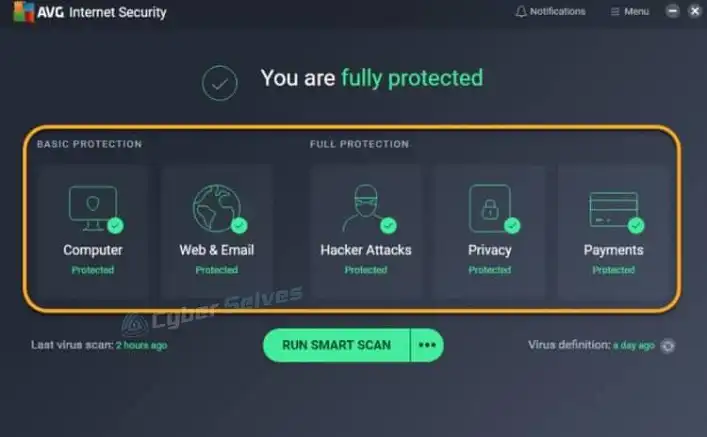 You can eliminate shortcut infection with Norton Antivirus or AVG Anti-Virus. Just update your antivirus program and scan your machine. It should detect and delete shortcut infestations on your PC. After the scan is complete, restart your computer for the changes to take effect.
Method 2: Make Use of a Usbfix Tool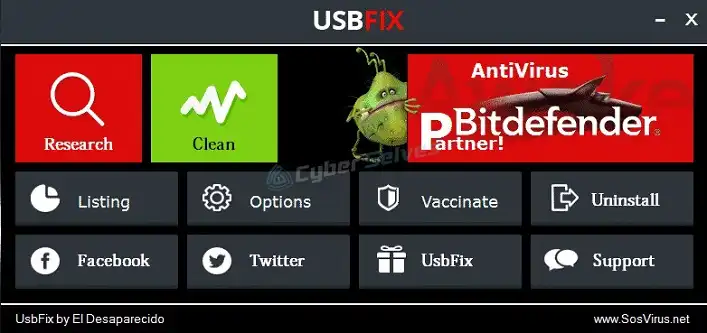 USBFix is freeware that searches for unsafe shortcuts. Insert your USB drive or other storage device after opening the file. Click Scan and Start Scan. The software analyzes system files for a few minutes. After scanning, you'll know which shortcut files need to be repaired or deleted.
Method 3: Execute CMD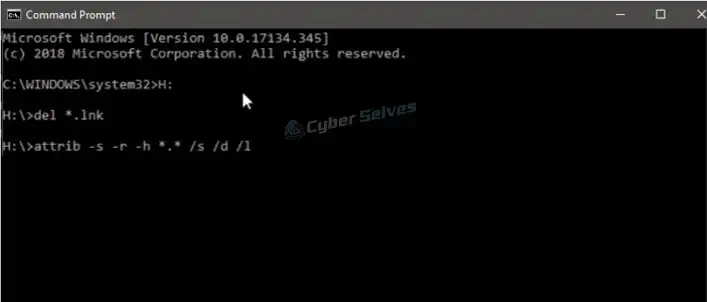 Launch Command Prompt as an administrator by putting cmd into the search bar, right-clicking it, and selecting run as administrator.
Enter the following command: attrib -s -h c:*.* /s /d, where the * represents a wildcard for all files and folders. 2. Click OK.
Repeat for each folder on your computer until you reach your Desktop folder, then type: del *.*
The infection should now be eradicated from your computer's hard drive.
The next time you restart your computer, Windows should automatically erase the shortcut virus because there will be no more shortcuts on your desktop.
Method 4: Virus Remover Shortcut
On your Desktop, create a Shortcut Virus Remover folder. Right-click the folder and select New > Shortcut. Type %AppData% MicrosoftWindowsStart Menu as the destination. To use a shortcut, double-click it. Various shortcuts to uninstalled apps are inside (ie: Microsoft Office). Simply deleting these shortcuts will free up disk space.
Method 5: Delete the Virus Files Manually
If you know the shortcut malware is in one or two files, then removing them may be your best option. To do so, utilize Windows Explorer to navigate to the folder containing the infected file (s). Right-click the file(s) to delete it. When asked, "Are you sure you want to remove this file?" Select Yes.
How Can I Remove Shortcut Virus From My Memory Card Permanently?
To permanently remove the shortcut virus from your memory card, scan it with a trustworthy anti-virus tool and delete the infected files. These contaminated files are often in your memory card's root directory. You can do this with a data transfer connection or a micro SD card adapter.
How Can I Remove Shortcut Virus From My External Hard Drive?
Follow the process to remove viruses from the external hard drives.
Remove the malware shortcut from the hard disk.
Disable or remove the unwanted shortcut and replace it with a fresh one.
Scan for malware and remove any that are discovered
Scan for malware and remove any that is discovered 2. Run a complete system scan using an antivirus application.
Reinstall the external hard drive the methods are straightforward, but you must carefully follow them if you want your data to be restored to its original state. 
Remove Virus From External Hard Drive Using CMD
Follow these procedures to eradicate a virus from an external hard disk using CMD:
Ensure you've backed up all your data and that the external hard disk is empty.
Connect your external hard drive to an administrator Windows XP SP3 or later machine.
Enter attrib -h -r -s /s /d C:*.* in an elevated Command Prompt window.
After removing file attributes, click Actions and Restore Attributes.
Repeat steps 2-4 until all external hard drive files have restored attributes.
Click Delete Selected Item(s) to delete files with removed attributes.
Guidelines for Avoiding the Shortcut Virus
Shortcut viruses can spread by email attachments, malicious links, or corrupted software.
Avoid unexpected attachments to avoid shortcut viruses.
If in doubt, don't click.
Use an anti-virus application.
Update software and OS.
Protect your computer and online accounts using firewalls.
Always update antivirus software.
Back up all data if you get the shortcut malware.
Last Words
Finally, a shortcut virus is malware that can easily masquerade as a valid file and be run by the user. Once you understand how the virus works, getting rid of it is usually easy. You must learn the different ways and how they function to eradicate the virus quickly and easily. To stay secure, follow the steps above to remove this malicious software from your computer.