Virus Can't Connect to the Internet | How Do I Fix?
Once your computer suddenly loses Internet access, you most likely have the "Trojan.Delf" malware.
The "Trojan.DELF" (also known as "Trojan:Win32/Delf.LN," or "Trojan.Win32.Delf") is a malware program that spreads by sending harmful links to users through email or instant messaging services (like Yahoo Messenger), and once it has infected the target computer, it turns off antivirus software, blocks Internet traffic (even though you are connected), and downloads and runs malicious programs.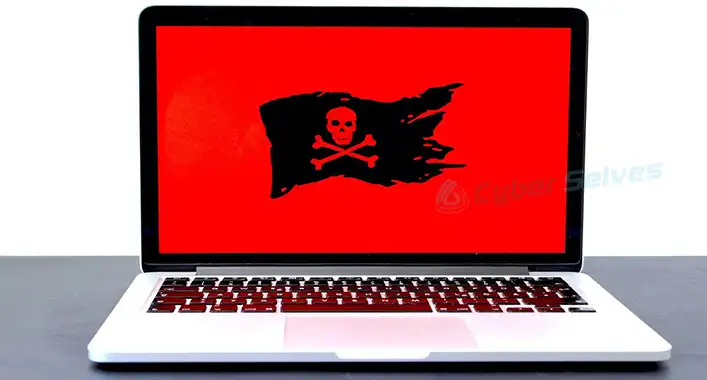 How Do I Know if My Internet Network Is Infected by Virus
Spyware and viruses are two of the most common reasons for sluggish Internet performance. Spyware, viruses, the amount of memory in the computer, the quality of the hard drive, and the apps open all have the potential to slow down your Internet connection.
Your software crashes without warning. Several phony antivirus notifications appear on your screen as pop-up windows. There are new toolbars in your web browser with unfamiliar names. Your internet searches are being diverted to sites that you weren't attempting to access.
These are the common signs that your network may be infected.
How Do I Get Rid of Internet Blocking Virus
Do you think your computer might be infected with a virus that is blocking your internet connection? If your computer suddenly loses Internet access, you most certainly have the "Trojan.Delf" infection. To manually remove a trojan from a computer, you can follow some simple procedures.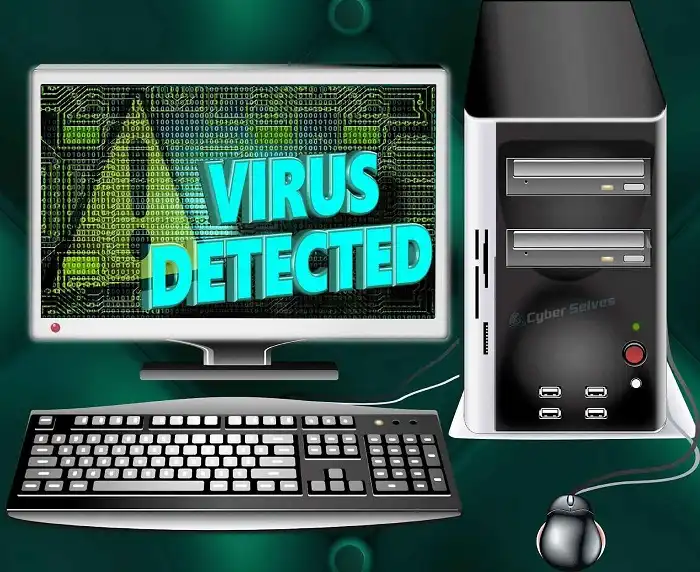 1. Identify It
Once a file is identified as being infected with a trojan horse virus, removal is simple. Your computer will typically display a DLL error when a trojan horse virus attack occurs. On the affected EXE file, you can copy the error and find solutions online.
2. End System Restoration
It will restore the deleted files if you skip this step. Then restart your computer. Once your computer has restarted, choose "Safe Mode."
3. Program Add/Remove
This can be found in the Control Panel. Afterward, uninstall the Trojan horse virus-affected programs.
4. Get rid of Extensions
Remove the program's files from the System folder to delete all of its files.
5. Restart Your Computer
After completing the instructions below to remove the malware from your computer, you should restart your system in Normal Mode.
Can't Connect to the Internet Because of Infection to Router
A computer virus is a specific sort of malware (malicious software) created to make copies of itself on any disc attached to your computer. Computer viruses may replicate themselves, just like real viruses, which is how they got their name. This is how a computer virus spreads once it has already infected your machine.
How Do I Scan My Router for Malware
Look for a modified DNS server address in your Wi-Fi router settings, or download and install specialized scanning software, to check for malware on a Wi-Fi router. Reset your router completely to the factory settings if you discover malware on it. Your web searches and traffic need to pick up speed.
Does Resetting Router Remove Malware
You must restart your router to remove the router virus. Then, try updating the router's firmware by visiting the manufacturer's website, obtaining the most recent router firmware, and installing it. If all other efforts to remove router viruses are unsuccessful, you might try a factory reset.
Conclusion
Your machine may not be connected to the internet because of the Trojan. Delf virus. Deleting the EXE file, and installing an anti-virus might help to get rid of this virus. Still, if it doesn't help, find a local computer shop and solve the problem.